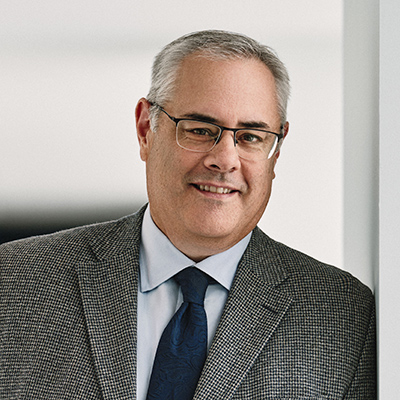 As Chief Economist, Bob Dugan leads a cross-country team of housing economists and researchers who strive to improve understanding of trends in house prices and how they impact affordability, all with an eye to supporting CMHC's aspiration of housing affordability for all by 2030.
"We are studying what drives house prices so we can influence policies in order to improve housing affordability while avoiding approaches that would worsen housing affordability in the medium to longer term. Communicating the results of our research and analysis helps position CMHC as a thought leader, which is a role Canadians and housing stakeholders expect of us."
Bob assumed the role of Chief Economist in 2003. Prior to joining CMHC, he held a number of positions in the private sector and federal government where he was responsible for economic forecasting and policy analysis.
Bob has an Honours B.S.Sc Economics degree from the University of Ottawa and a Master of Arts in Economics from Carleton University. Married with four children, he and his family enjoy an active lifestyle that includes a range of summer and winter sports. Bob is also lead guitarist in a band with CMHC colleagues.
Request Bob or another CMHC representative as a speaker at your event!