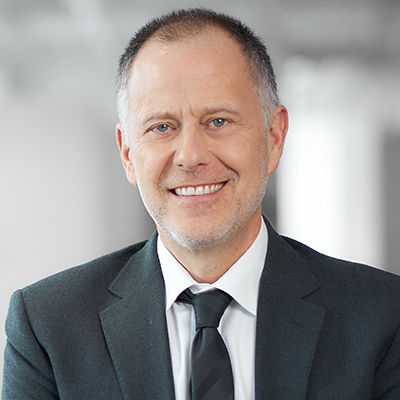 As Chief Financial Officer, Michel Tremblay is responsible for the stewardship of CMHC's assets and works closely with his Executive Committee colleagues to support the roll out of housing policies and programs. In his dual role as Senior Vice-President, Corporate Services, he also leads teams that deliver support functions ranging from legal services and human resources to the Corporate Call Centre and procurement.
Since joining CMHC in 2005, Michel has worked in numerous roles in Finance, Audit, and Information Technology, as well as serving as Chief of Staff to the President. As Senior Vice-President of Policy and Innovation from April 2016 to August 2021, he led a team of experts and analysts responsible for accelerating housing affordability in Canada, including the development of Canada's first-ever National Housing Strategy.
Michel holds a Bachelor of Commerce from the University of Ottawa and is a Certified Public Accountant.
Request Michel or another CMHC representative as a speaker at your event!