Kevin Hughes
Deputy Chief Economist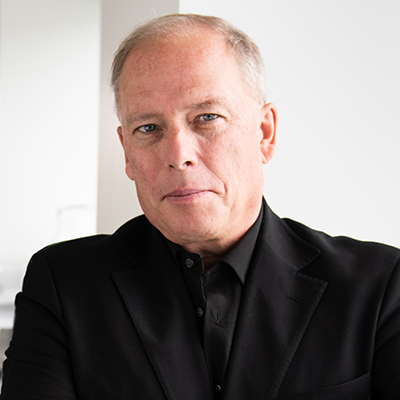 Kevin Hughes has been studying housing markets at CMHC for close to 25 years. In that time, he has primarily been responsible for provincial and regional forecasting and analysis in Quebec and Eastern Canada. He has also focused on a variety of specific topics such as the improvement of quantitative analysis methods and the impacts of the aging population on housing.
Over the years, Kevin has been a regular consultant on initiatives at the corporate and governmental levels. Recently, he coordinated our national macroeconomic housing forecasts and led a team specialized in demographic projections.
"My career as a housing economist has taught me that analysis and forecasting of these markets must be supported by both our best quantitative tools and market intelligence. CMHC stands out as leader in this regard."
He holds a master's degree in Economics from Concordia University and has also pursued doctoral studies at the Université du Québec à Montréal and the University of Calgary. Kevin has taught urban economics at the Université de Montréal and has lectured at McGill University and Concordia University. He also pursued post graduate studies in French literature at Université de Montréal.
Request Kevin or another CMHC representative as a speaker at your event!
Was this page relevant to your needs?
Date Published: April 17, 2023