The application window is now closed.
Sign up to get the latest program information and housing news.
Already applied? Visit our resource page for program applicants. Explore the 10 best practices from successful Housing Accelerator Fund applications. You'll also find letters from Minister Fraser to successful applicants and the latest updates.
The Housing Accelerator Fund provides incentive funding to local governments encouraging initiatives aimed at increasing housing supply. It also supports the development of complete, low-carbon and climate-resilient communities that are affordable, inclusive, equitable and diverse.

Let us keep you up to date
Sign up for notifications about the Housing Accelerator Fund.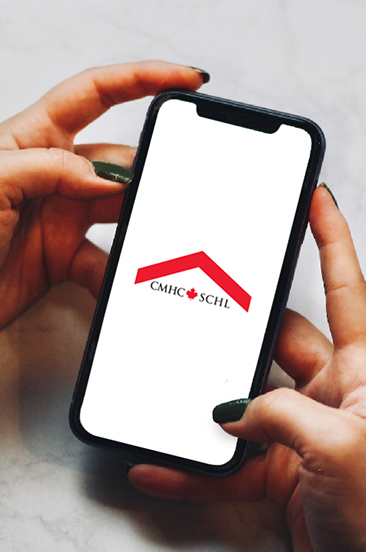 Still have questions about the Housing Accelerator Fund?
Phone: 1-800-668-2642
Email: contactcentre@cmhc.ca
Was this page relevant to your needs?
Date Published: July 7, 2023