Monthly Housing Starts and Other Construction Data Tables
Excel - Publication
Description
Our Monthly Housing Starts and Other Construction Data (previously Preliminary Housing Starts Data) publication is issued on the 11th working day of the month. Exact release dates can be found in our Reports Calendar.
You can also view monthly housing starts and construction data on our Housing Market Information Portal.
June Monthly Housing Starts key highlights
The trend in housing starts was 293,567 units in June 2021, up from 284,837 units in May 2021.
Lower single-detached SAAR starts offset a slight increase in multi-family SAAR starts in Canada's urban areas. This led to a decline in overall SAAR starts for the month.
However, the level of activity remains elevated by historical standards, both on a trend and monthly SAAR basis.
The markets of Vancouver, Toronto and Montreal registered particularly strong growth in total SAAR starts in June, driven by the multi-family segment.
June Standalone Seasonally Adjusted Annual Rate (SAAR)
The standalone monthly SAAR of housing starts for all areas in Canada was 282,070 units in June. This is a decrease of 1.5% from 286,296 units in May.
The SAAR of urban starts decreased by 1.8% in June to 251,190 units.
Multiple urban starts increased by a slight 0.6% to 191,085 units in June. Single-detached urban starts decreased by 8.5% to 60,105 units.
Rural starts were estimated at a seasonally adjusted annual rate of 30,880 units.
Author:

CMHC

Document Type:

Excel

Date Published:

July 16, 2021
About Monthly Housing Starts and Construction Data
These monthly housing data tables reflect:
current statistics
new home starts
construction activity
Find actual and seasonally adjusted housing starts data are presented separately by region, province, Census Metropolitan Area (CMA) and dwelling type. Select data on "under construction" and "absorption" are also included.
Data source: CMHC Starts and Completions Survey and Market Absorption Survey.
Previous monthly PDF reports called Preliminary Housing Starts Data are available and range from January 2016 to January 2021.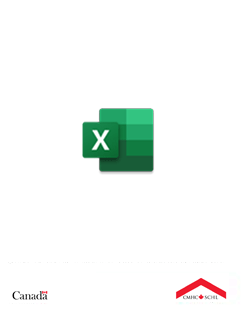 Was this page relevant to your needs?