A Commitment to Affordability 
Annual Report 2019
This report highlights CMHC's work toward achieving its bold aspiration: By 2030, everyone in Canada has a home that they can afford and that meets their needs.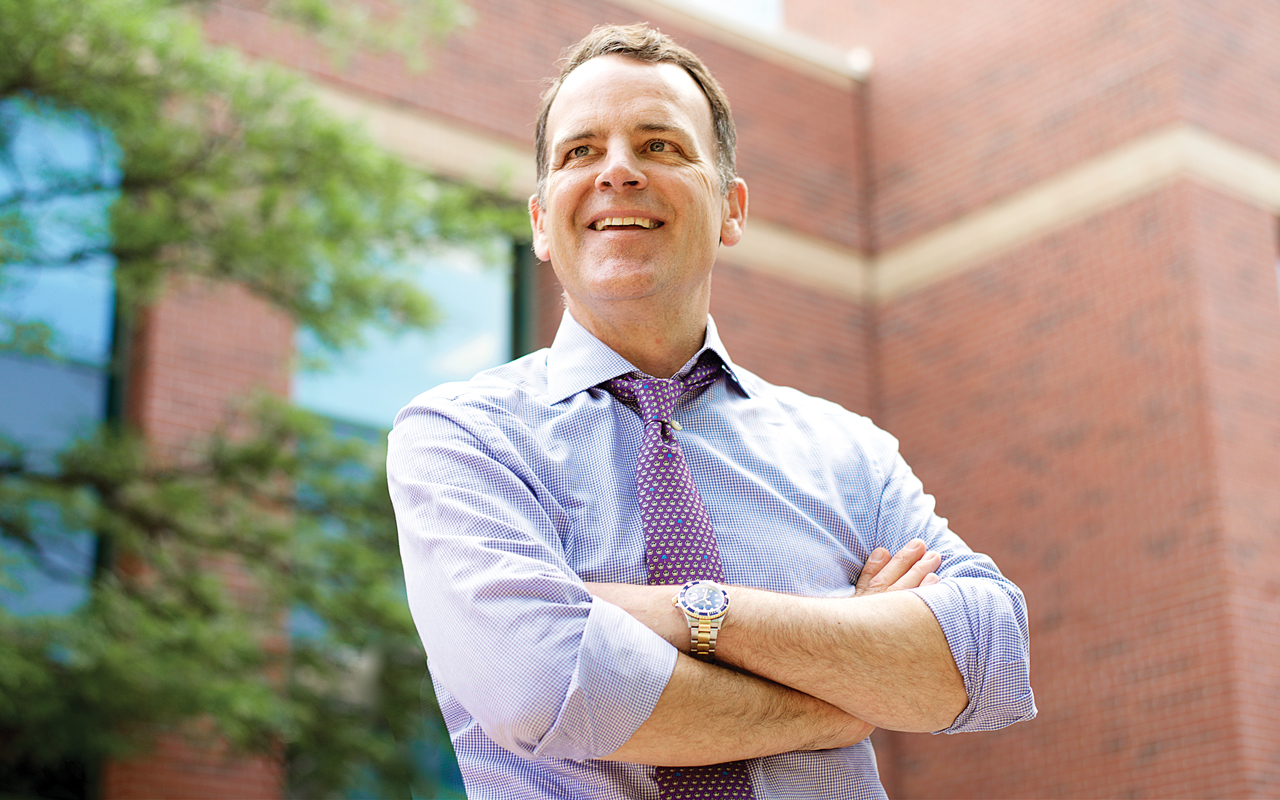 A word from Evan
Read the message from our president and CEO about how we did in 2019 and the importance of housing affordability.
2019 by the numbers
Highlighted results below are as at December 31, 2019
34,400

new housing units committed under NHS initiatives

60,000

repaired housing units committed under NHs initiatives

$56 million

committed to help Canadians access homeownership more affordably through the First-Time Home Buyer Incentive

66,000

housing units committed for construction or repair through the National Housing Co-Investment Fund

15,900

units housing units committed under the Rental Construction Financing initiative

100,000

households provided mortgage insurance (more than 14% in rural areas)

127,000

rental housing units insured

52.2%

of leadership roles held by women in our diverse and talented workforce

6

awards presented through the CMHC Housing Research Award Program
Spotlight on the National Housing Strategy
In 2019, we put significant focus on implementing Canada's first National Housing Strategy (NHS). We celebrated several milestones on this 10-year, $70+ billion journey:
Our 2019 Annual Report demonstrates our contributions to the stability of housing markets and the financial system while providing support for Canadians in housing need. Discover more about our accomplishments in our full Annual Report.
Was this page relevant to your needs?
Date Published: May 5, 2020