This $250 million option of the Co-Investment Fund supports the construction, renovation or repair of at least 560 shelter beds and transitional housing units. Funding can be used for new builds or to renovate and repair existing buildings.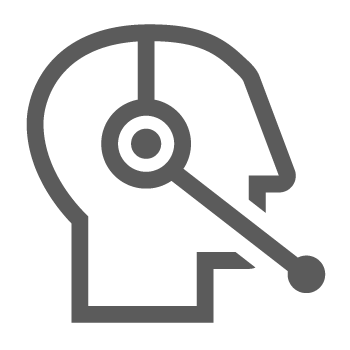 IMPORTANT
The National Housing Co-Investment Fund has several options available for new builds and renovations.
Talk to a specialist to see which option is right for you.