* This fund is for organizations that have partnered with another organization of a level of government and have secured some funding.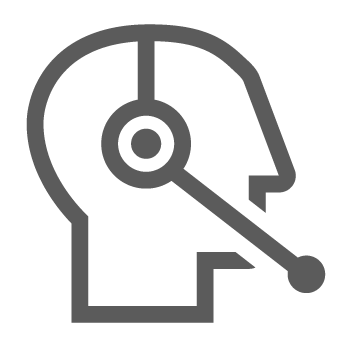 IMPORTANT
The National Housing Co-Investment Fund has several options available for new builds and renovations and repairs.
Talk to a specialist to see which option is right for you.