Contribution Only Funding through the Co-Investment Fund supports organizations that have already partnered and secured funding but require more capital. It can be used to:
top-up funding – when you have most of your project funding secured and require top-up funding to close a funding gap
leverage other funding sources – get funding confirmation within 30 days of being prioritized that can then be used to secure funding from other sources
Contribution Funding provides:
an unsecured contribution that facilitates seamless integration into project financing structures. This can make it easier for you to attract other sources of funding.
more certainty on funding amounts,* Please refer to the Viability Assessment Spreadsheet for more details.
* The Co-Investment's Contribution funding amounts are based on lesser of per unit calculation, project needs or percentage of costs (PTs/municipalities = 30%, Non-profits/coops = 40%).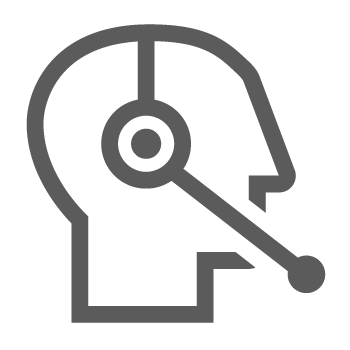 IMPORTANT
The National Housing Co-Investment Fund has several options available for new builds and renovations.
Talk to a specialist to see which option is right for you.