IMPORTANT: Please read the disclaimer for this page.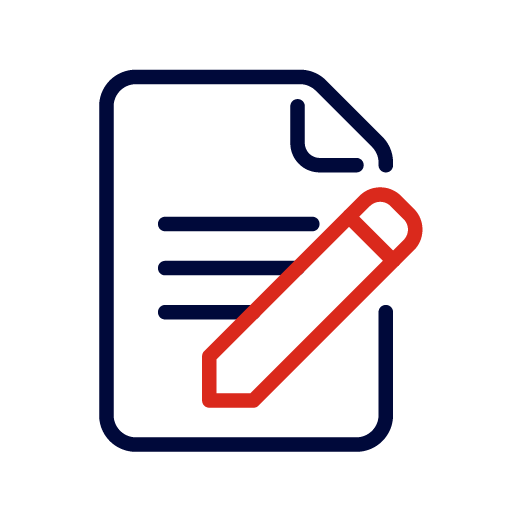 NEW: Amendments to the Regulations
The amendments, which came into force on March 27, 2023, expand exceptions to allow Non-Canadians to purchase a home in certain circumstances.
Download the Amendments
Key Highlights
The Act defines residential property as buildings with 3 dwelling units or less. This includes semi-detached houses and condominium units. The Act doesn't prohibit the purchase of larger buildings with 4 or more dwelling units.
Non-Canadians can purchase residential properties located outside of Census Metropolitan Areas (CMA) and Census Agglomerations (CA).
Certain exceptions apply allowing Non-Canadians to purchase a residential property in defined circumstances.
If a non-Canadian, or anyone who knowingly assists a non-Canadian, is convicted of violating the prohibition, they will have to pay a fine of up to $10,000. Additionally, a court can order the sale of the residential property.