Mortgage Delinquency Rate: Canada, Provinces and CMAs (2012 to 2020)
Excel - Report
Description
These data tables give you an overview of mortgage delinquency rates for your research. You'll find delinquency rates for mortgages in Canada, the provinces and select Census Metropolitan Areas (CMAs). This data can enable you to determine a baseline for delinquency rates pre-Covid.
NOTE: Organized by region and fiscal quarter from 2012 to 2020.
Author:

CMHC

Document Type:

Excel

Date Published:

March 7, 2021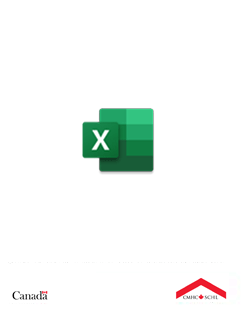 Was this page relevant to your needs?