Real Average Household Income (After-Taxes), by Tenure, 2006 – 2020
Excel - Report
Find average after-taxes total household income in these data tables. These housing statistics are organized by:
renters
owners
combined total of renters and owners
Also included in these data tables are the average total household incomes after taxes for renter households in:
Canada
Provinces
selected Census Metropolitan Areas (CMAs)
Note: Data timeline is from 2006 to 2020.
Data sources: Statistics Canada, Canadian Income Survey 2012 – 2020, Survey of Labour and Income Dynamics 2006 – 2011.
Author:

CMHC

Document Type:

Excel

Date Published:

May 5, 2022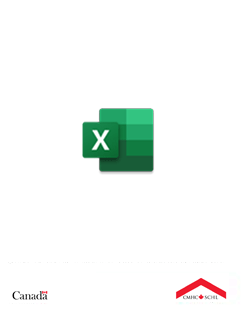 Was this page relevant to your needs?