The application window is now closed.
Funding in the amount of $1 billion is available under the Projects Stream via an open competitive application-based process.
The Rapid Housing Initiative (RHI) provides funding to facilitate the rapid construction of new permanent affordable housing units for people and populations who are in severe housing need. As part of the National Housing Strategy (NHS), the RHI takes a human rights-based approach to housing. CMHC will prioritize projects that support our objectives regarding people and populations who are vulnerable including Indigenous Peoples and Black Canadians. At least 25% of the money for this round will go towards women-focused affordable housing projects.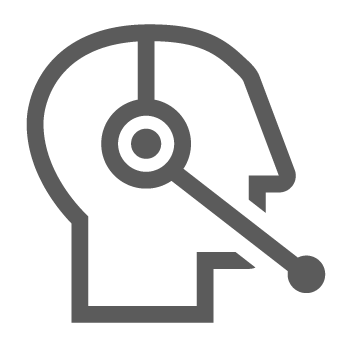 PRO TIP!
Contact your housing solutions specialist before submitting your application.
Use the Product Highlight Sheet, Documentation Requirements and Applicant Guide to understand the application process.
Projects on Federal Lands (including On-Reserve) must comply with the Impact Assessment Act (2019). If this applies to your project, please include a completed Environmental Review Process Project Description form (Interactive PDF / Print only) with your submission.
*Note: To use this interactive PDF, right-click (Ctrl + click on Mac) the link to save the file and then open it in Adobe Acrobat.