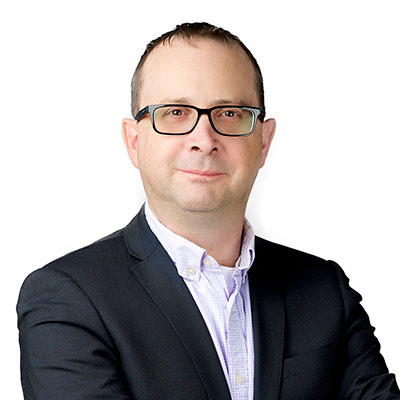 Canadian housing markets are influenced by many factors at the global and national level, notably economic and financial conditions, demography as well as monetary, fiscal and other government policies. Deputy Chief Economist Patrick Perrier monitors and analyses such developments to help assess the state and stability of domestic housing markets and inform policy.
"Housing markets are local, but significant drivers of these markets are much broader. Macroeconomic, demographic, employment, income and financial conditions can all impact our housing system. How do developments in these conditions impact current and future demand for housing? How are affordability conditions of vulnerable households impacted by these developments? Understanding this is critical to ensuring everyone in Canada has a home they can afford and that meets their needs."
Before joining CMHC in 2016, Patrick held various positions at Finance Canada, the Bank of Canada and Quebec's Department of Finance. Throughout his career, he has worked extensively on macroeconomic research, economic modelling, forecasting and analysing the economic impacts from changes to monetary, fiscal, macroprudential, environmental and trade policies.
Patrick has a B. Sc. and a M. Sc. in Economics from Université de Montréal. He is married with two children, enjoys skiing and playing squash, and is a regular traditional karate practitioner.
Request Patrick or another CMHC representative as a speaker at your event!